We are ATL Global Shipping
Operating for over 10 years in the freight forwarding segment
and with physical offices in the States of Santa Catarina, São Paulo, Paraná and Rio Grande do Sul, ATL Global Shipping connects you to any location around the globe through a worldwide network of agents.
ATL Global Shipping has a highly-skilled team of professionals that, through proactive and simplified follow-up actions, presents a better synergy when monitoring cargo at any given moment of the transport shipments.
With the structure devised by ATL Global Shipping, we have developed the ability to coordinate door-to-door processes, with high quality and extremely competitive costs, providing our clients with great results in terms of the quality of our services and the final cost of transport.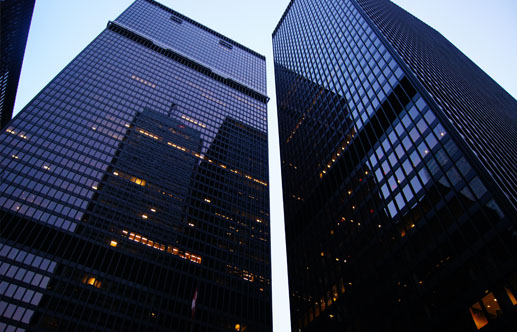 Authorized Economic Operator – OEA
Certified as an Authorized Economic Operator (OEA), we are the perfect strategic partner, with credibility to guarantee the security of the logistics chain within the flow of international trade.
Our Organizational Structure
Discover here the main pillars supporting our organizational structure, which aims to strengthen the connection between collaborators, based on a culture of corporate prosperity for our clients.
MISSION
Offer services with quality, safety and competitiveness in international logistics.
VISION
To be a reference in the freight forwarding market, maintaining the profitability of the processes, seeking the professional and personal development of our team.
VALUES
Ethics
Transparency
Commitment
Innovation
Continuous Improvement

Santa Catarina – Av. Coronel Marcos Konder, 1024 – Sala 42 – Ed. Itajaí Business Office | CEP: 88.301-302 – Centro – Itajaí, SC – Brasil | +55 (47) 3344-2100
São Paulo – Rua José Maria Barbosa, 31 – Sala 94 – Ed. Torre Sul | CEP: 18.047-380 – Jardim Portal da Colina – Sorocaba, SP – Brasil | +55 (15) 3224-1681
Paraná – Av. Doutor Mário Totta, 577 – Sala 01 | CEP: 85.998-000 – Centro – Mercedes, PR – Brasil | +55 (45) 3256-1817
Rio Grande do Sul – Rua Santos Dumont, 1258 – Sala 1102 – Ed. Pharos | CEP: 95.084-390 – Bairro Exposição – Caxias do Sul, RS – Brasil | +55 (54) 3538-1869